Best Gaming Experience is our Mission
About Squad Europe
Squad Europe was the first Pan-European Clan Community Server and was launched beginning of 2018. We have multiple clans cooperating and having a huge variety of nationalities in our community. The best possible squad experience for all players is our main objective. We want also to have the toughest combat and closest rounds for the fun of our members... Besides playing, we put a lot of effort in administrating our servers and responding player reports or complaints on our Discord. If you're looking for a special community, then get in contact with us!
Financing
Squad Europe is supported by donations of our community members.
Our monthly costs are about 120€ monthly.
Any help from you is more than welcome. Thank you!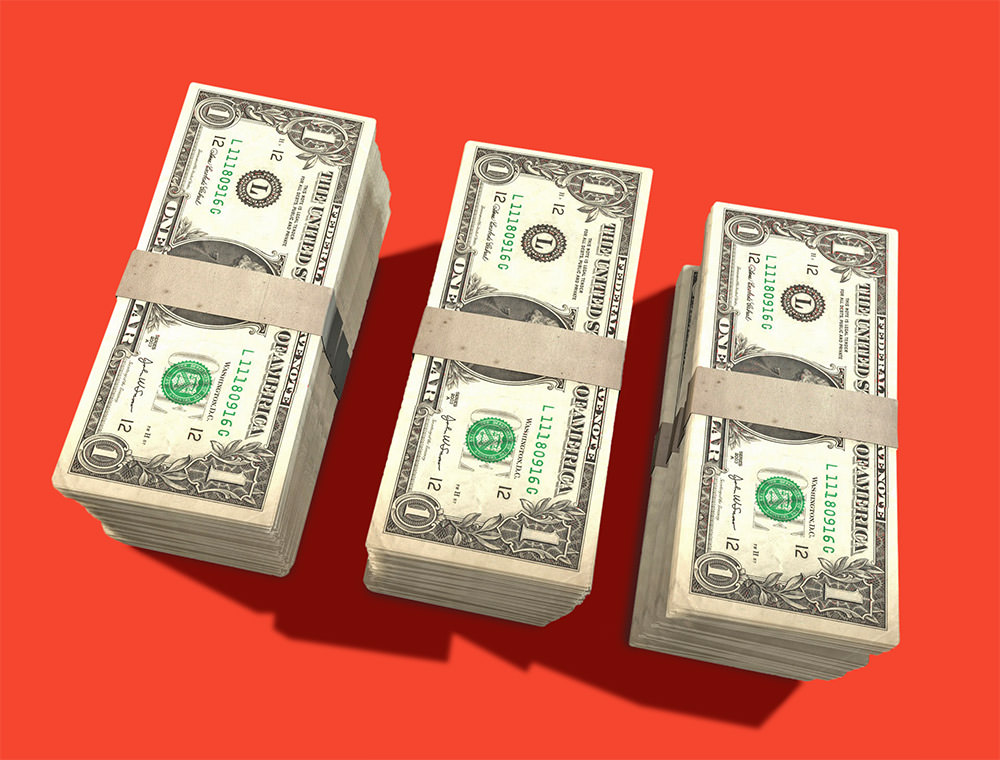 Community Members & Admins
Players with 50+ hours played on Server
Total Bans in our Database
Squad Europe - Partner Clans